Safety Collaborations supports and delivers safety culture change programs worldwide through consulting, facilitation, training, coaching and speaking. We specialise in digital and virtual delivery, providing sustainable solutions for your business.
Having worked together over the years, and combining our mutual passion for safety and making a difference, we unite across continents to become Safety Collaborations.
We each have a story that brings us to the work we do and to you.
Collectively we have shared our passion for 10 years. Combined we have 40+ years of experience working in high hazard industries such as Oil & Gas (all sectors), Nuclear, Aviation, Transport, Construction, Mining, Telecoms, Renewables.
Our expertise covers Human Organisational Factors, Safety Culture Programs, Leadership and Team Development, Psychological Safety, Conversational Agility, Emotional Literacy, Professional and Executive Coaching.
Our 3Words drive all that we do. And, together, we embrace fruitful collaborations.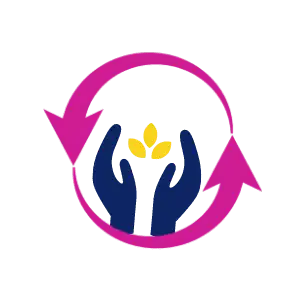 Embrace and understand the people you are working with, how the collective group interacts and align, and what is the culture, the current reality.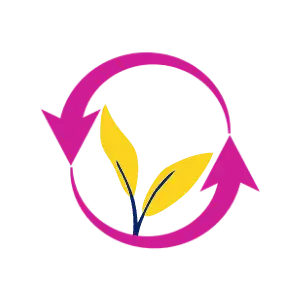 Past. Present. Future Story.
Fruitful and grow with an awareness of the past, the journey they have travelled and the vision for the future, and then create the steps required to achieve the cultural maturity they desire.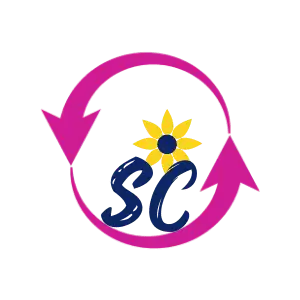 Collaborate and engage with all stakeholders to ensure that everyone buys into the vision and supports the change, and so enables the vision to be realised.
Openness - Open-mindedness: We listen, learn, and love fresh ideas. It's all about growing together.
Holding Up the Mirror, Sharing Vulnerability: We are real and honest, celebrating wins and owning our oops moments. It's okay not to be perfect.
Frankness, Honesty, and Sincerity in Communication: We keep it straight-up and respectful, ensuring everyone feels heard and valued.
Identifying New and Better Ways of Doing Things: We're curious problem-solvers, always looking for the next big thing. There's always a better way.
The Glue That Allows Us to Do Anything: Trust is our secret sauce. We speak freely, take leaps, and have each other's backs. Together, we're unstoppable.
Some familiar names that we have experience with...
Currently or in the past, we are or have designed, developed and facilitated numerous change programmes and initiatives for:
Looking to improve your Safety Culture?
Start by taking our (complimentary) Safety Culture Quiz
We SHOULD work together if you...
Care about your people

Seek a genuine cultural shift, knowing it will touch every aspect of your business

Commit, as an organisation, to putting in the effort

Take responsibility for your success
We SHOULD NOT work together if...
You view this merely as a tick-box activity
Your only aim is to showcase a 'safe culture' without genuine foundations
You shirk responsibility for cultural change
Your commitment wavers when it's time to enact real change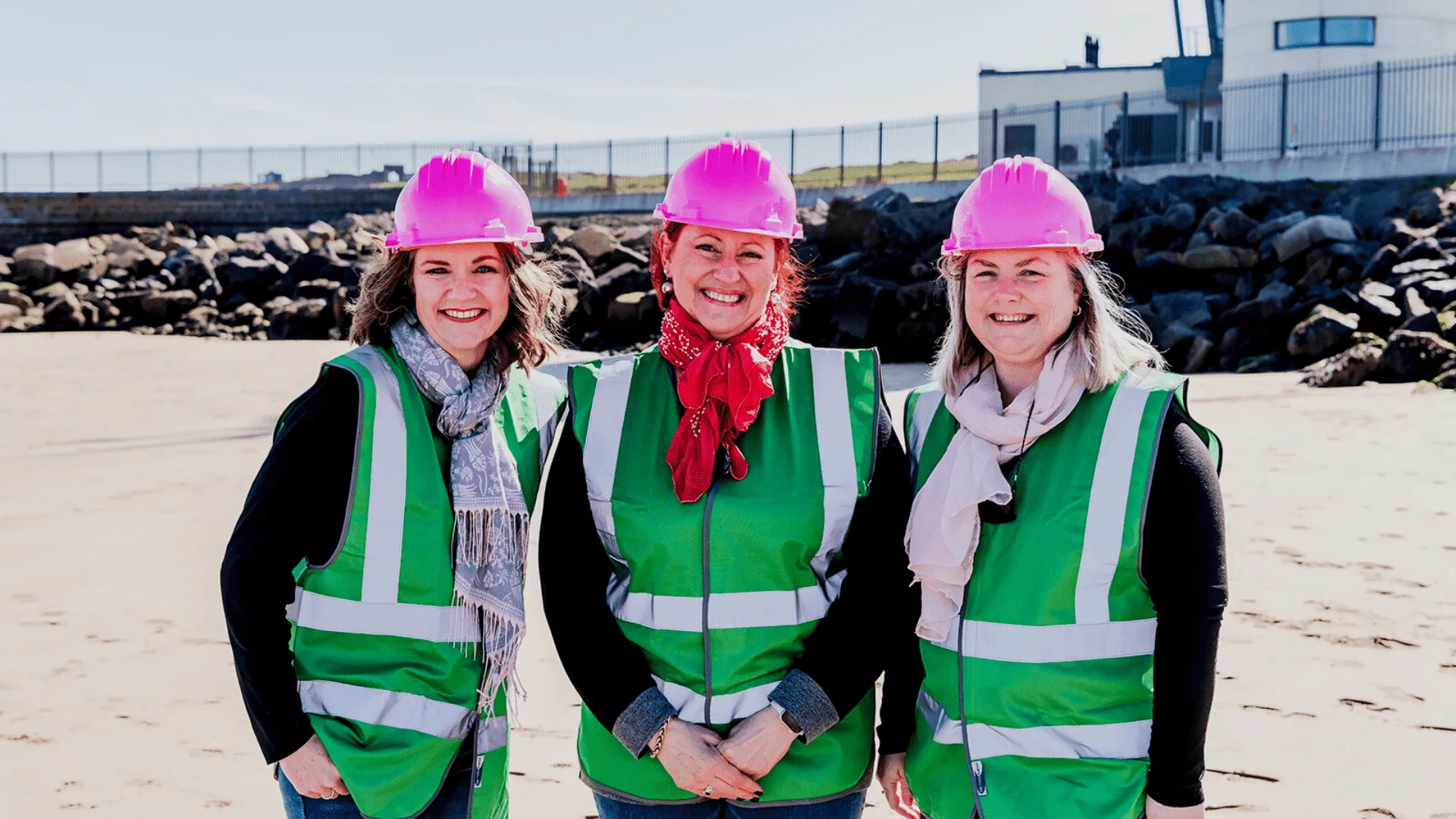 Together we are the Safety Collaborators and co-founders of Safety Collaborations. We come with many years of experience in delivering safety culture change programs. We help people change how they think about safety, from conversational behaviours to innovative leadership. Creating a world where managers lead, teams perform, and safety is part of your DNA.