A Day in the Life of an Offshore Safety Coach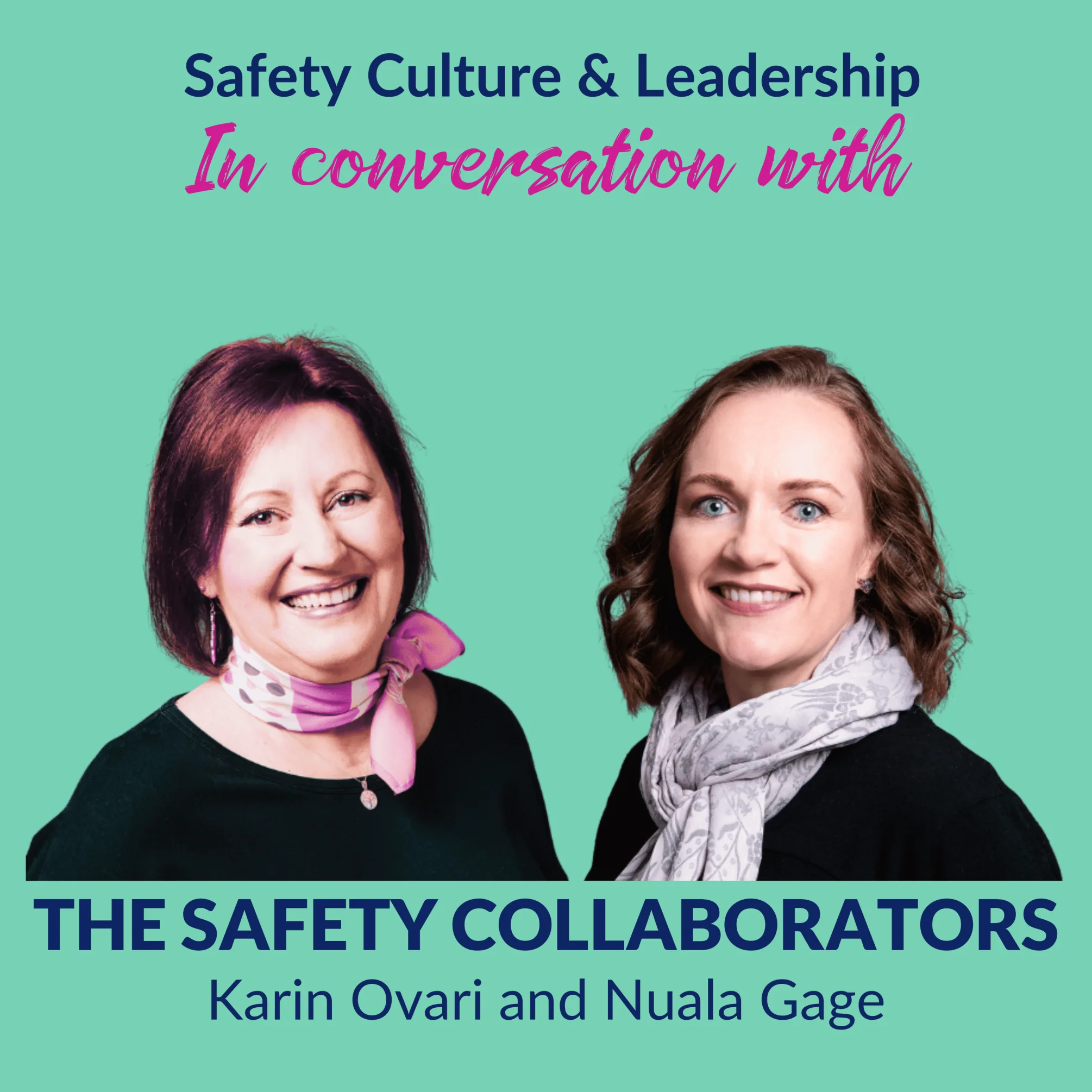 Today, we thought we would talk about the day in the life of an offshore safety coach.  
We very much subscribe to the concepts of the remote and digital/virtual realm and how useful that can be.  We are a remote team, doing a lot of work running programmes around the globe using digital technology.  For example, we run the global safety leadership programme for a client, which is completely facilitated via digital technology.
However, nothing takes away from the value of working person to person in situ to bring about change, which we're delighted to say that we do that as well.  As our primary role is to help people change how they think about safety, sometimes face-to-face is the best way to start that conversation. 
Those initial conversations are essential in building the rapport and relationship we need to start the safety change journey as they're not always sure what we're doing in the early stages and why.  As Safety Coaches, we must be clear that we have a real purpose and are onsite for a reason.
However, before we can assert that reason, we need to have those rapport-building relationship-building conversations across the board.  We are in a unique position in that we work with everybody on a rig.  We know, for example, that not many of the drilling crew visit the engine room, but we do.
As Nuala is currently working on-site, and it has come up on a few occasions that she has been out there more than she has been at home this year, we thought we would ask her the question: 
So what's it like out there?  
And share with you what we face in the day in the life of an offshore safety coach.
Thanks for listening in, and if you enjoyed this episode, subscribe and share.
We, humans, are emotional beings, and at the end of each session, our gift to you is an insight into an emotion.
Did you know that we have over 250 emotions? Yet, we only understand or talk about +/- 12. By exploring these, you may be surprised at what you learn.
Karin has been studying Emotional Literacy with Dan Newby, the founder of the School of Emotions and references emotional literacy regularly during her coaching conversations.
Today's Emotional Gem is... CURIOSITY
Story: 

This is interesting, and I would like to know more

Impulse:

(what action does it trigger in us?) To seek more information

Purpose: 

Helps us learn and grow
"I believe there is something here of value to me, and I want to find out what." Curiosity is the emotion that moves us to investigate and ask questions. One of the core principle values of curiosity is that, by nature, it engages us with and immerses us in the world around us.
How might you strengthen your curiosity - one way is to take note of the quality of your question. A small question like - "do you like ice cream?" will result in a small yes or no - however, consider how you might ask a more expansive question like "describe your favourite ice cream?" 
 A very helpful emotion when working in high-hazard industries as your curiosity may keep you safe.
Similar feeling emotions are Confusion, Skepticism, Wonder
We use the iPhone app Emote: Mastering Your Emotions to select the Emotional Gem for each episode. (this is a paid-for app)
To learn more about emotional literacy and access the app visit the School of Emotions
Our purpose in sharing this podcast is to have a chinwag (conversation) to help people change how they think and behave about safety. 
We do this by engaging in dialogue and testing the levels of trust and psychological safety, which are core to organisational culture. Making safety part of your DNA so that your people speak up, show up, do right, and become safer every day for yourself, your team, and your business.
We will explore topics related to organisational and safety culture, leadership, the language of risk, emotional literacy, psychological safety, conversational agility, intercultural intelligence, and whatever else pops up during our conversations—sharing our experiences and learnings. 
We intend to share nuggets of wisdom that will challenge your perspectives, potentially solve a nagging problem, share actions you can implement, and give you at least one aha moment.
And, if you enjoyed the show and gained value, please share with just one other person to help spread the word.