How to be Considerate of Others and Help People feel Included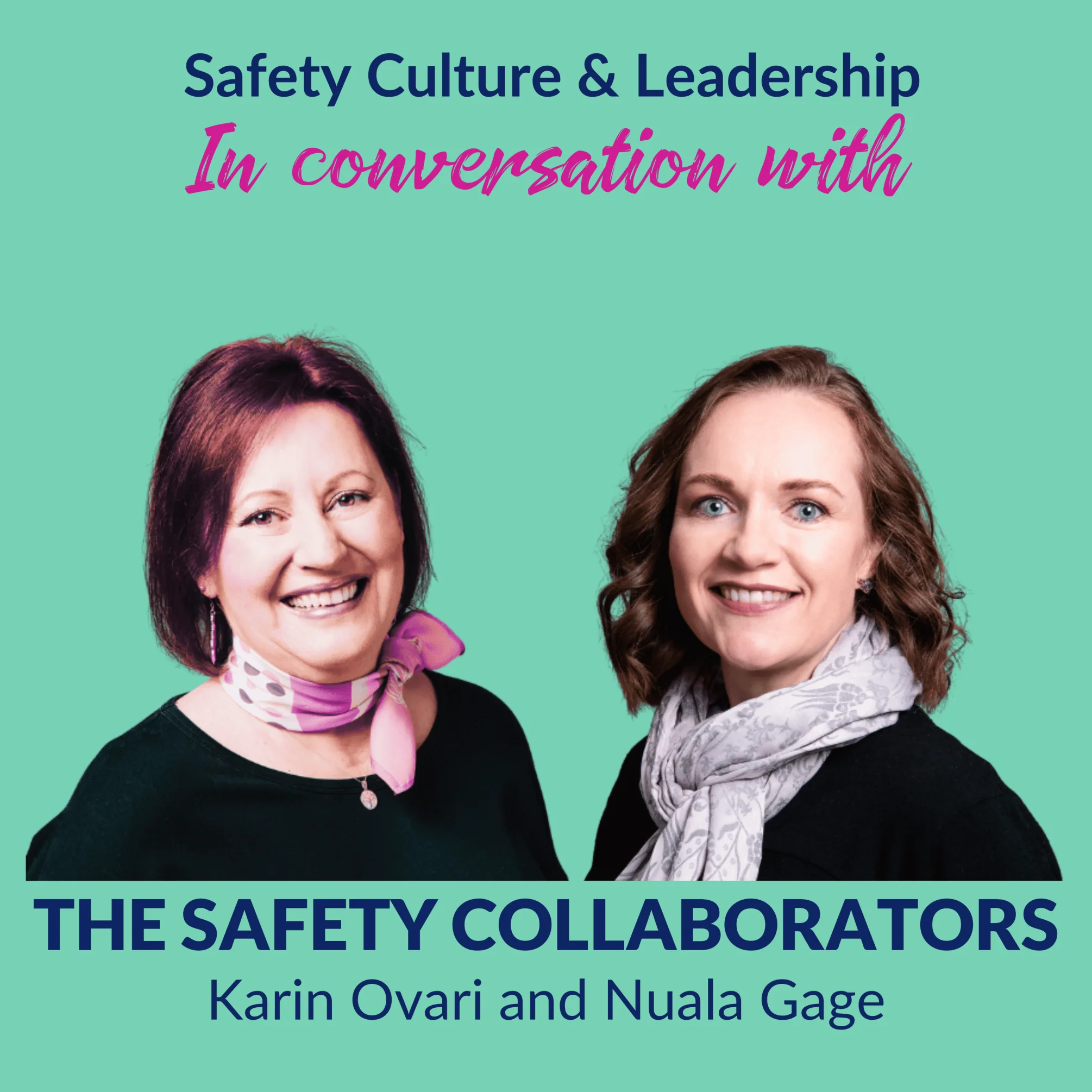 How do we make others feel included?
Today, we explore some tactical aspects of safety coaching and how we help people feel included in multinational environments. In other words, how do we increase Inclusion Safety?
First and foremost, inclusion is a basic human need and right, regardless of race, colour or creed. We should not have to ask for permission to be included, yet we often do.
As humans, we long to belong, and in that connecting process, we exchange emotional, social, intellectual, and spiritual values. Inclusion isn't something we earn; it's something we're owed. We are hyper-social creatures who need each other.
Much of what we do is bridging cultures for safety. Not only helping people understand that we are not being difficult, just different, and creating a sense of wonder in wanting to learn more about each other.
So how do you meet the needs of all to feel inclusion safety on an oil rig? With a dozen or so more different cultures and hundreds of individuals needing to work together to produce a safe and efficient outcome.
Most often, it starts with a conversation and the consideration of others.
The toilet conversation...
During our conversation, we discussed a situation where a toilet is modified to cater for different cultural norms. Helping people to feel included at a basic level. It does not always have to be difficult just requires a little engineering.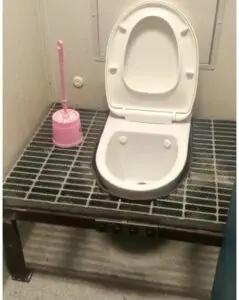 We, humans, are emotional beings, and at the end of each session, our gift to you is an insight into an emotion.
Did you know that we have over 250 emotions? Yet, we only understand or talk about +/- 12. By exploring these, you may be surprised at what you learn.
Karin has been studying Emotional Literacy with Dan Newby, the founder of the School of Emotions and references emotional literacy regularly during her coaching conversations.
Today's Emotional Gem is... WONDER
Story: 

This experience is beyond words or explanations

Impulse:

(what action does it trigger in us?) To embrace the unknown

Purpose: 

Reveals the marvels we don't understand
The story behind Wonder is the experience beyond words or explanation, meaning that I'm experiencing something, but I don't know how to articulate it; maybe I don't know how to explain it yet.
When you are experiencing wonder think about what's in front of me; who is it that I'm speaking with?  Who is it that I need to work with?  Let me explore with wonder and curiosity (our previous emotion), which are often very closely aligned.
When embracing the emotions of wonder and curiosity, you may find you are more able to move forward by being more inclusive, better observers and listeners.  Very useful skills in the world of high hazards.
You can find out more about this emotion via the show notes. 
Similar feeling emotions are Confusion, Skepticism, Curiosity
We use the iPhone app Emote: Mastering Your Emotions to select the Emotional Gem for each episode. (this is a paid-for app)
To learn more about emotional literacy and access the app visit the School of Emotions
Our purpose in sharing this podcast is to have a chinwag (conversation) to help people change how they think and behave about safety. 
We do this by engaging in dialogue and testing the levels of trust and psychological safety, which are core to organisational culture. Making safety part of your DNA so that your people speak up, show up, do right, and become safer every day for yourself, your team, and your business.
We will explore topics related to organisational and safety culture, leadership, the language of risk, emotional literacy, psychological safety, conversational agility, intercultural intelligence, and whatever else pops up during our conversations—sharing our experiences and learnings. 
We intend to share nuggets of wisdom that will challenge your perspectives, potentially solve a nagging problem, share actions you can implement, and give you at least one aha moment.
And, if you enjoyed the show and gained value, please share with just one other person to help spread the word.