Murderous Bicycles in Amsterdam
Have you ever experienced the crazy cyclists in Amsterdam?
They can be terrifying!!!
Karin and I have been nearly run over as the cyclists have the right of way and don't break or move for you.
On a recent business trip, we spotted a tourist standing in the bicycle lane !!**DANGER**!!
We called her off the cyclist lane, and she realised her error and the potential danger.
It was great to speak up and stop an incident rather than seeing a holiday ruined or a cyclist hurt.
Happy day that everyone went home safely and more aware.
PS We admire the Dutch Culture of healthy cycling; however, it takes some getting used to as a non-resident.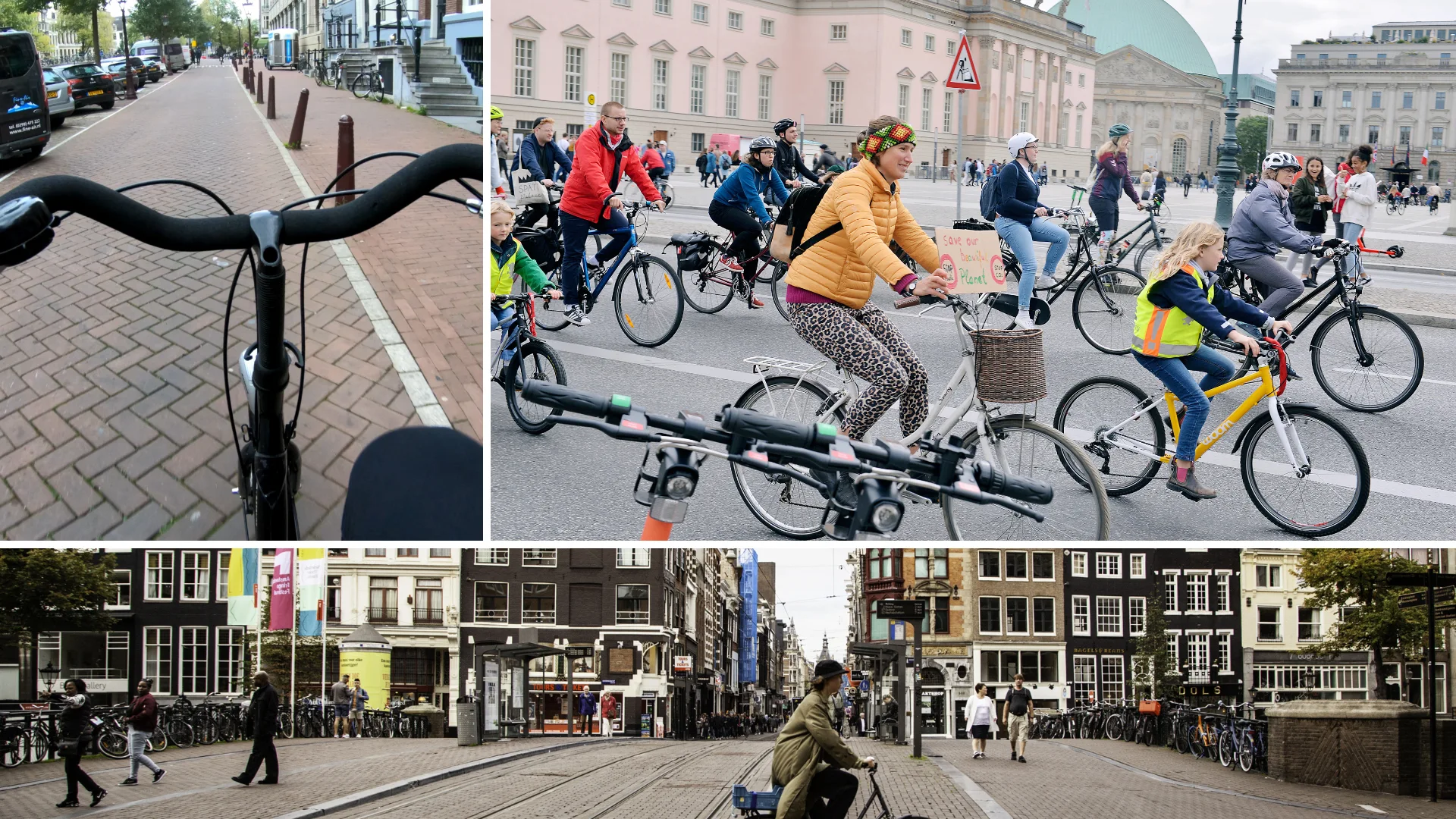 Thank you, Nuala, for sharing your Random Act of Safety