During a recent visit to Malta, I was walking over a bridge with a friend, and we came across a group of rather drunk young people having a lot of fun and challenging each other to see who was brave enough to jump into the sea from the bridge.
My heart was happy for the fun they were having, but my gut went into tension thinking of all that could go wrong.
My friend and I stopped, had a laugh and banter with them and then asked if they had thought about how a moment of fun and daring could lead to a lifetime in a wheelchair and wished them a fun evening and a lifetime of happiness.
As we walked away we heard one of the stronger characters in the group saying "they are right guys, what are we doing?"
Before we left the bridge, we looked back and saw them packing up and leaving to continue the party somewhere else.
It only took a supportive and caring few minutes of our evening, and it may have spared a young person a lifetime of regret.
The bridge is the viewpoint for Tinge Point. "Tinge View Point" in Silema, Malta.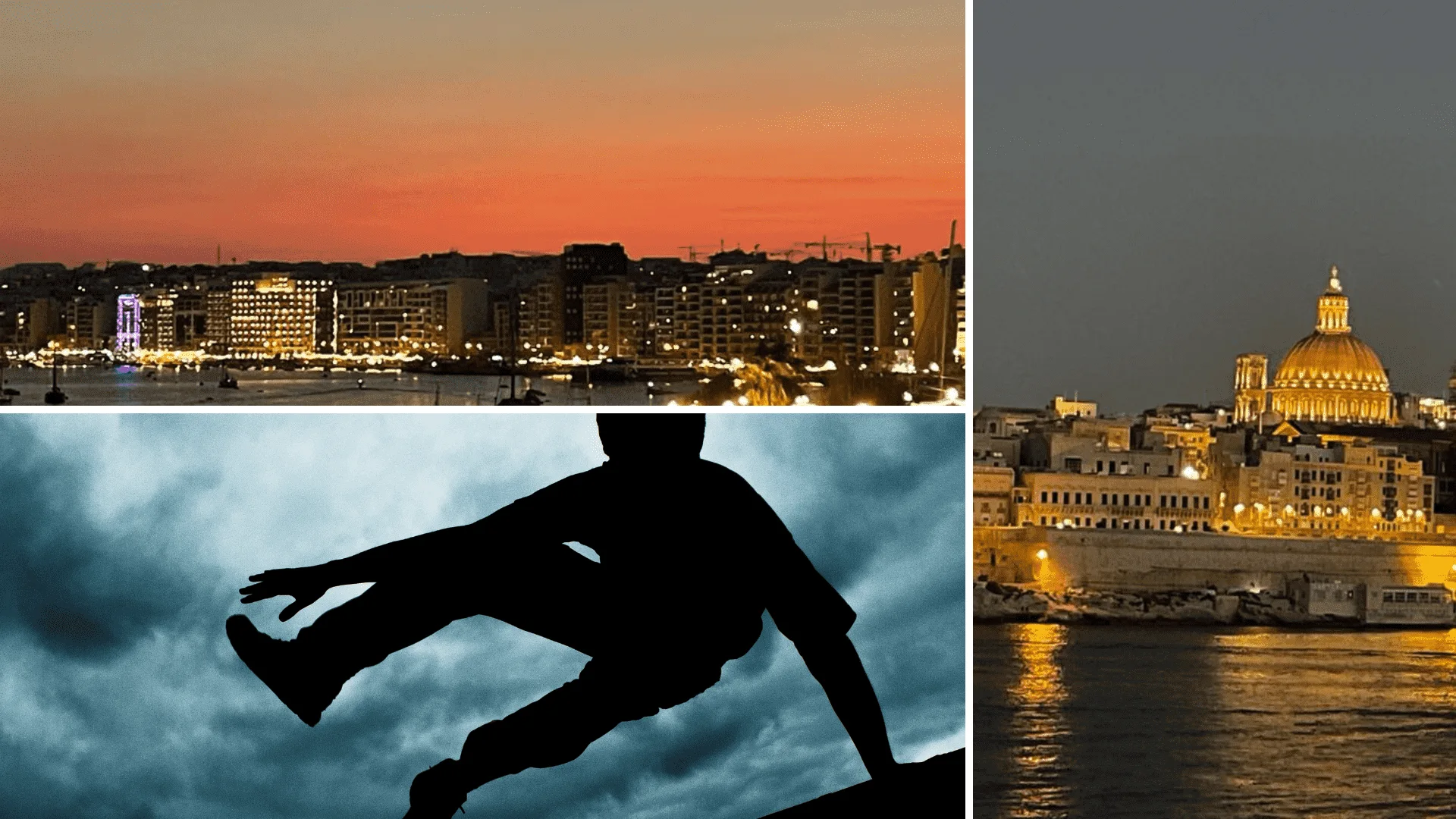 Thank you, Nuala Gage for sharing your Random Act of Safety