Nuala shares this Random Act of Safety whilst out hiking one day.
While we were hiking this weekend, we came across old pieces of wood with rusty nails sticking out. Unfortunately, we could not remove the wood.
To help others not step on these nails and get hurt, we turned the wood over so the nails were in the ground.
We may never know how our Random Act of Safety may impact others, but we can rest well in knowing that we did what we could to prevent potential harm to others.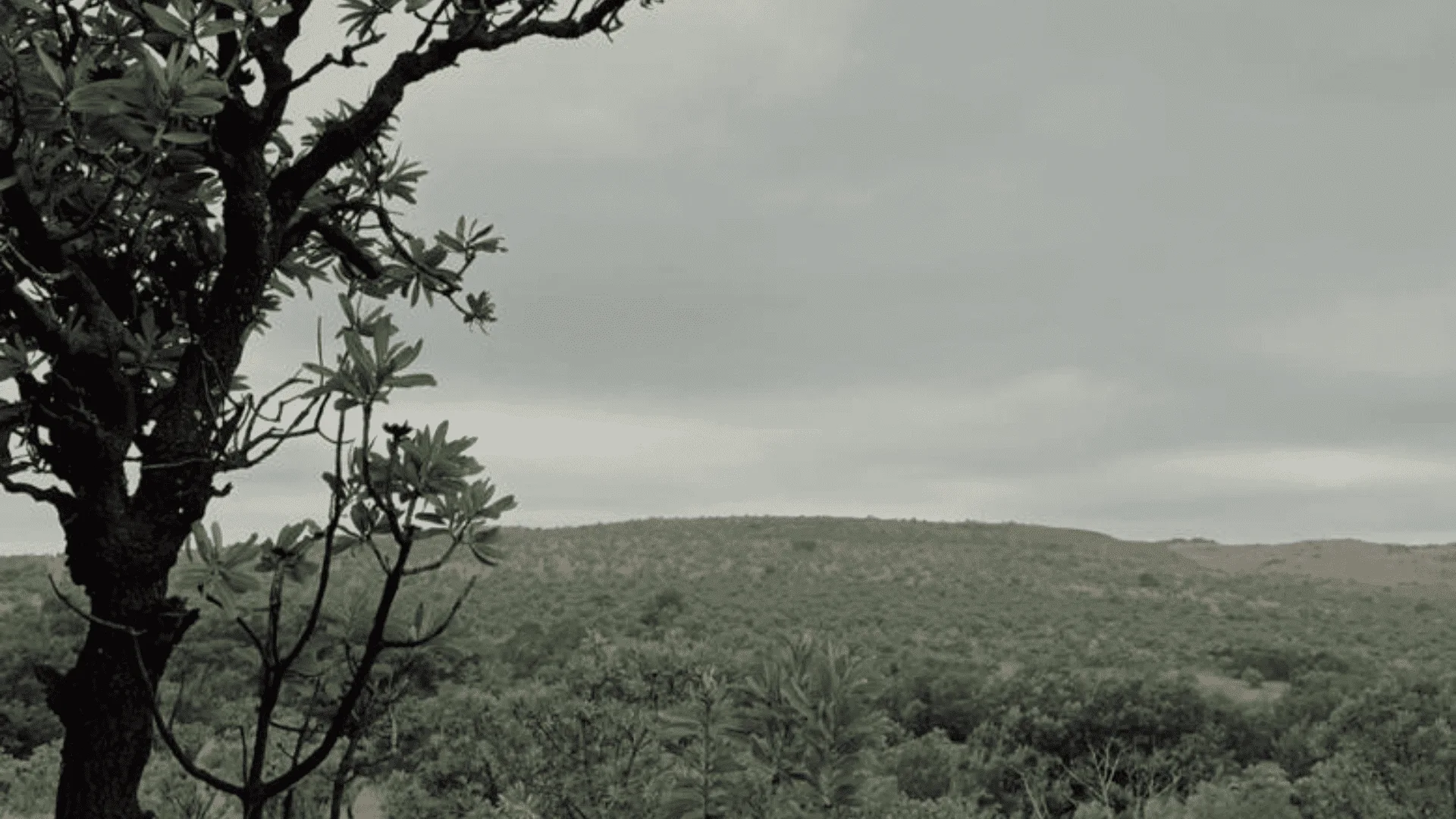 Thank you, Nuala Gage for sharing your Random Act of Safety