Random Act of Safety - A Single Twist
My daughter was going through her online school session, and then out of boredom, she kept moving her chair as any kid would.
Surprisingly the laptop charger cable got twisted under her chair, and for some reason, it caught fire and burned!
The safety lesson here is that cables can become hazardous if they are twisted so bad for a long time.
We now always put cables away correctly and encourage others to do the same.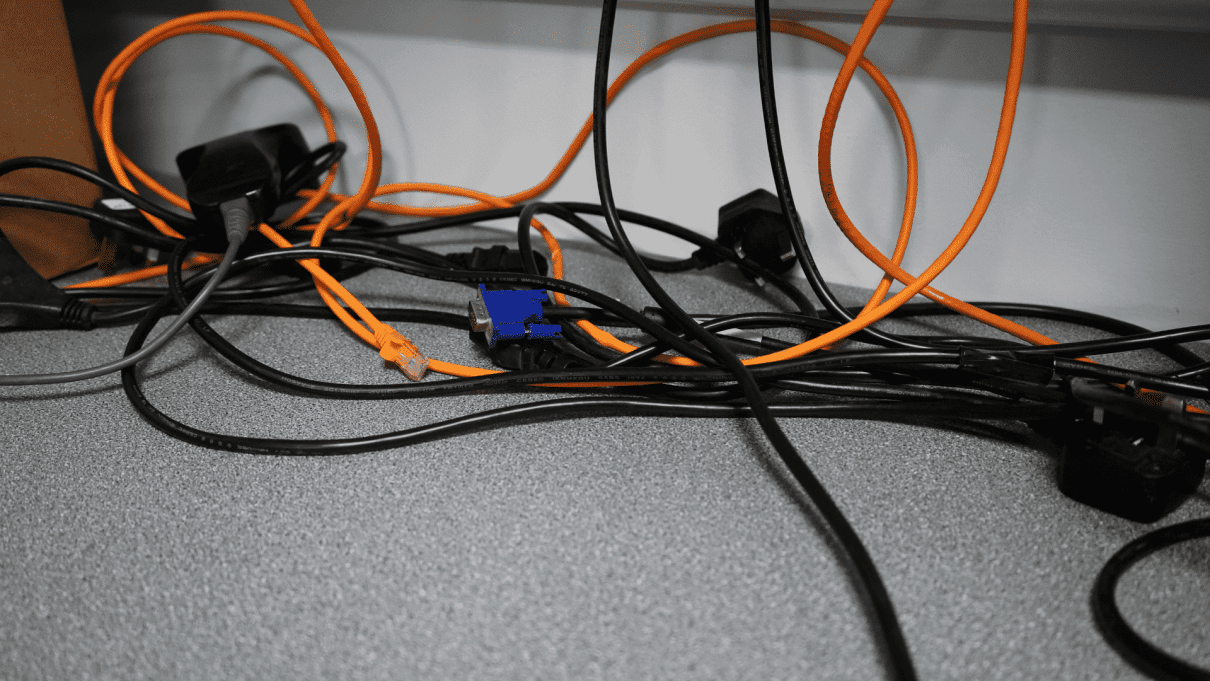 Thank you, Amr Alaa for sharing your Random Act of Safety.