Safety Coaching & Training
Safety coaching is a process used to help identify and address safety conversations and behaviours in the workplace.
Safety Coaching places our experienced expert observers and coaches who work with individuals, groups and teams to help them develop the skills and knowledge needed to identify potential unsafe behaviours, conditions and hazards and take appropriate action. 
It involves challenging workers to understand their behaviours and training them to observe their surroundings, identify potential hazards, take steps to mitigate them and coach them on how to have safety conversations. 
Safety coaching aims to support a culture of safety in the workplace and reduce the risk of accidents and injuries. 
The goal of safety coaching is to support a culture of safety in the workplace where everyone feels safe to speak up, show up, do right and become safer every day. 
They become actively engaged and understand how safety leadership impacts the awareness, identification and mitigation of risks to themselves and their colleagues.
Various methods, such as one-on-one and group coaching and training, can help workers identify and address safety concerns.
The role of the Safety Coach
The Safety Coach does not take ownership or responsibility or interfere with the operation unless they see something that is a risk or significant concern.

The objective is to help people develop skills to address their concerns, speak up and find solutions to similar issues in the future without the Safety Coach around.

The Safety Coach asks questions to understand risk perception, help individuals and teams find solutions, and assist in practical areas where asked.

If multiple people raise the same or similar concerns, only then will the Safety Coach will highlight that to HODs or the OIM.

Safety Coaching is a behind-the-scenes just-in-time role in helping others grow and shine.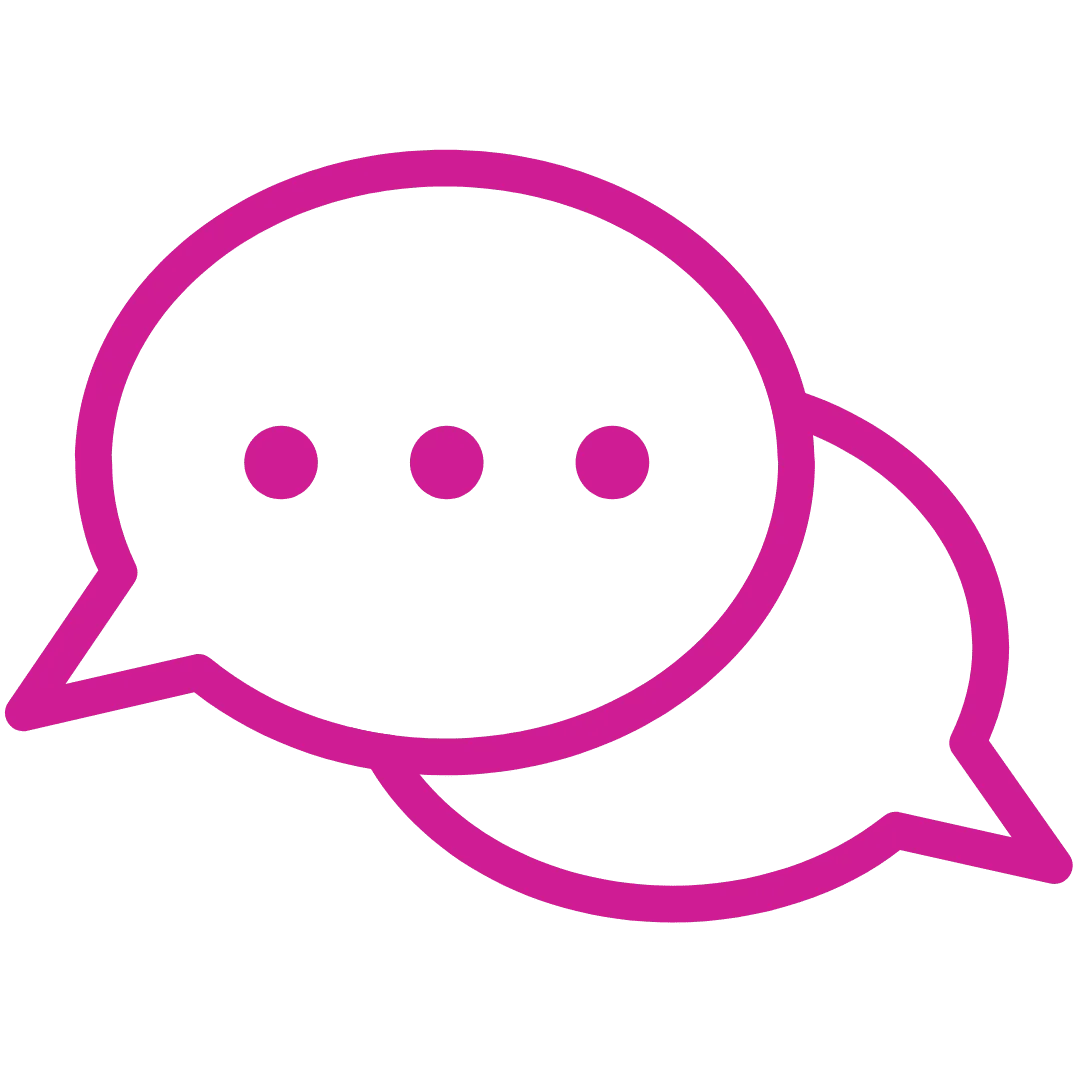 Scenario
The AD (Assistant Driller) was putting bolts on the secondary retention for a newly engineered solution to hold tubulars. He was using an impact wrench over the side of the catwalk with no lanyard.
Conversation
After chatting for a while, the Safety Coach asked the AD if a drops line should be attached. His response; technically yes, but I put barrier tape up below... just don't check (meaning there was no barrier tape below)
They carried on chatting, and when the AD moved to the next section, the Safety Coach was about to leave when they started talking about his daughters and how he tries to do his best for them and that he does worry about setting a good example and making the world better for them.
Outcome
He suddenly walked away and returned with a rope to make a lanyard for the impact gun. "It is not perfect, but it will work for this job"... (Safety Coach); yes, it will.
Most importantly, the change came from the AD - you will notice that the Safety Coach did not tell him what to do; instead, the change occurred from within the AD through conversation.
If your team is experiencing avoidable safety incidents through wasted conversations and behaviours, and, you want to instil a culture of safety, you have come to the right place.
Outcomes of our Safety Coaching & Training
We work closely with individuals and groups to ensure they get the most significant benefit from our safety coaching programmes and behavioural-based safety observations. These modules enhance individual and team communication and understanding, establish positive ways of working, support overcoming day-to-day challenges and generally improve the working day and relationships which impact this.
We know that some of the frustrations in the workplace stem from insufficient systems, low morale, stretched teams and safety incidents, affecting people's safety and budgets.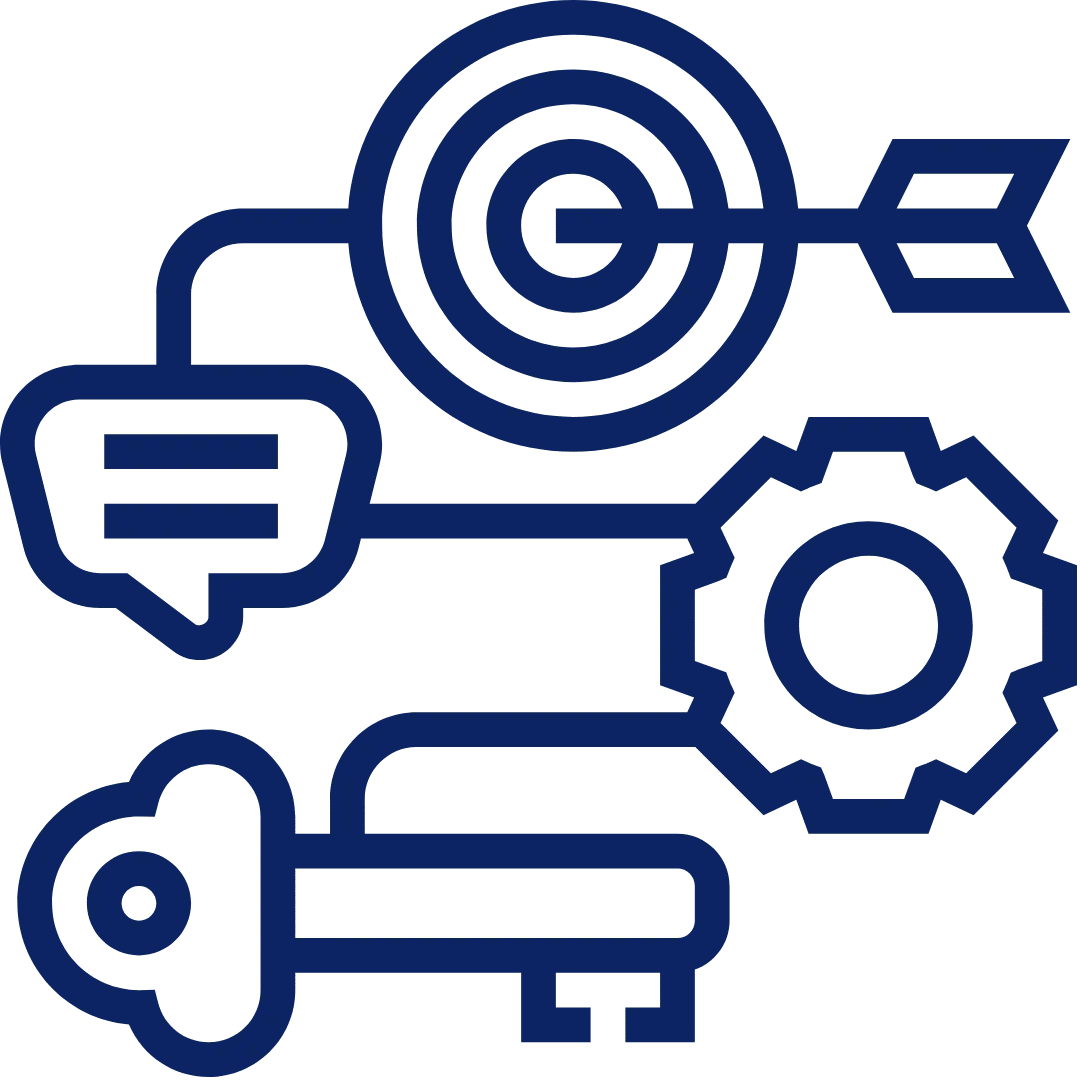 Safety Training & Team Development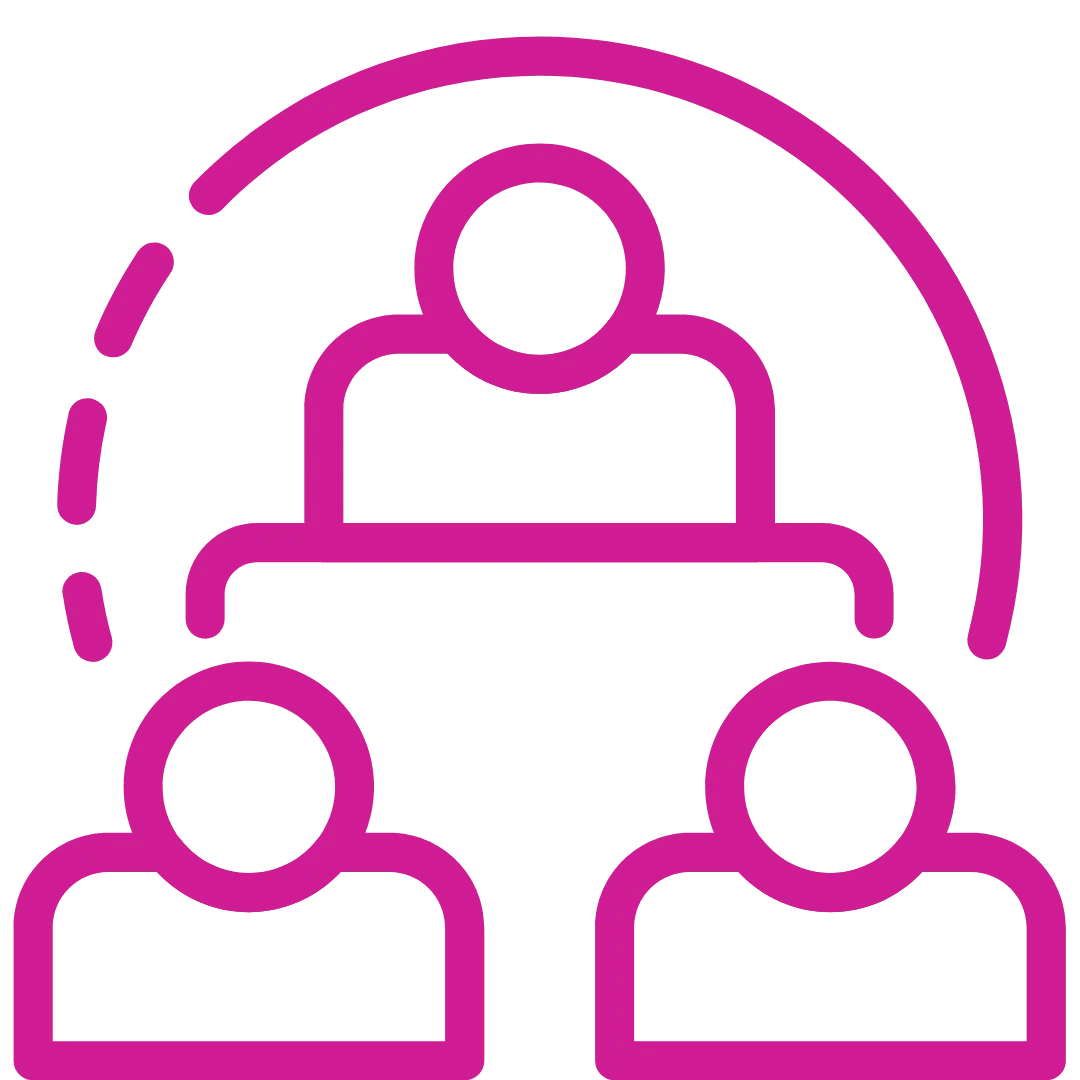 Safety training and team development are essential in any organisation, as they help to ensure employees' safety and improve the team's effectiveness. 
We'll work with you to provide your workforce with the knowledge and skills they need to perform their jobs safely. 
We include training and coaching which cover:
The 'why' behind the primary safety tools and processes (such as PTW, JRA. JSA etc.)

The use and rights of Stop Work Authority

Speaking up

Supporting your observation card initiatives

Why use personal protective equipment (PPE) 

General safety protocols.
Coaching and training encourage the workforce to report safety concerns and incidents, enhancing your culture of safety and allowing management to address any issues that may arise.
Safety Leadership Coaching
Safety Leadership Coaching is the key to unlocking the wisdom and potential of leaders and supervisors in the organisation - taking them from good to great. Our robust coaching process takes leaders (and potential leaders) on a journey from where they are to where they want to be.
As part of our Safety Coaching & Training Programme, our experienced coaches will conduct formal and informal Safety Leadership Coaching sessions. We'll conduct formal coaching with all supervisors and leaders and ad hoc informal coaching conversations deemed helpful and suitable by the safety coach.
We work with the following stakeholders globally within organisations to drive successful results with their workforce and leaders:
Global and Regional Head of Health and Safety or QHSE

Safety Managers

Operations Managers and Directors

HR and People Teams

Learning & Development and Training Teams

Frontline Leadership, Team Leaders and Supervisors
The Safety Collaborations Approach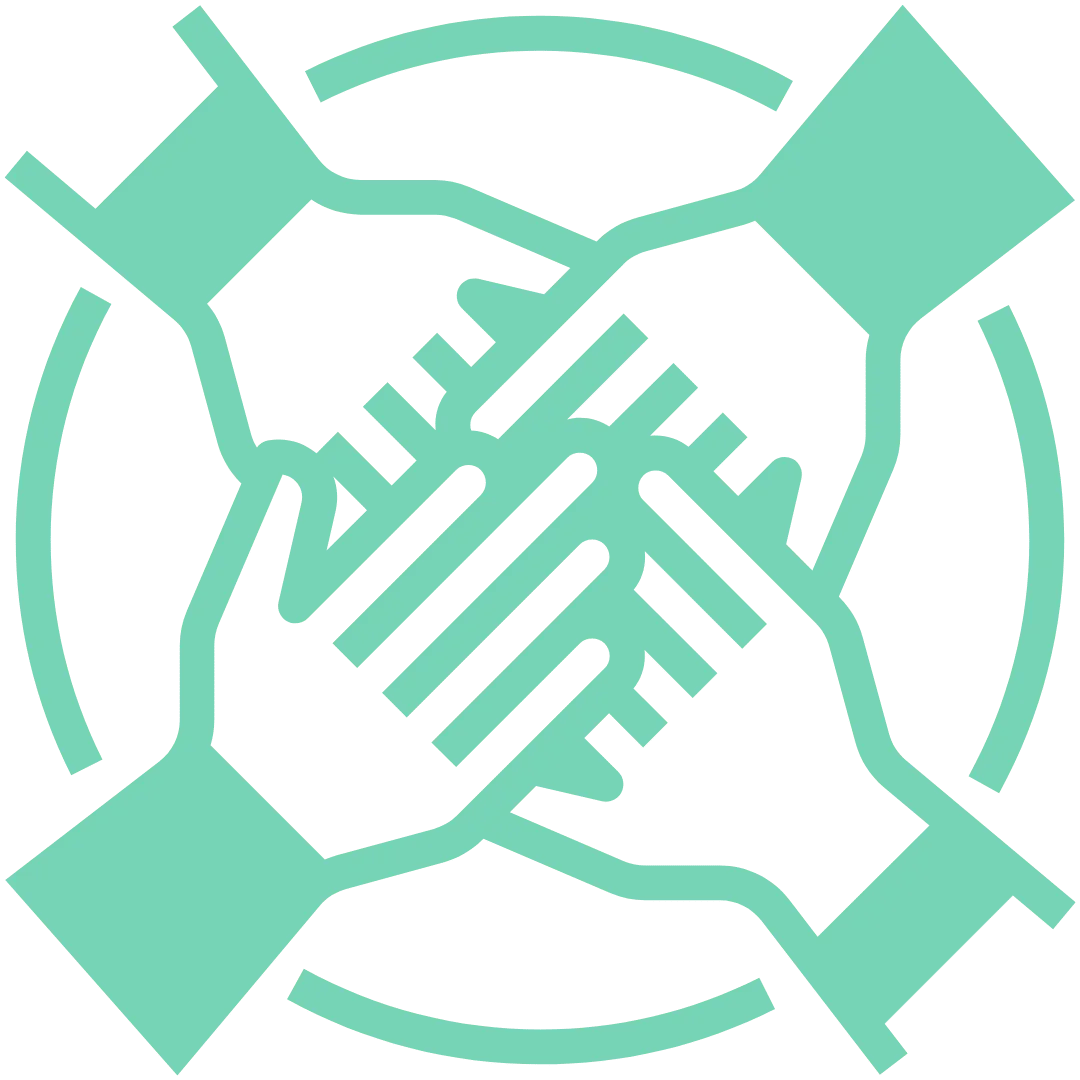 Our Safety Coaching and Training include coaching for individuals and teams, supported by short workshops and experiential activities customised to your worksite. 
Our coaches and trainers focus on the following topics:
Safety at Work

- Preventing accidents, incidents and injuries with effective communication, tools, language and commitment.

Leadership

- Understanding the working environment, less experienced employees, confident communication and language, and compliance to care.

Team Development

- From forming teams to leadership, working together, problem-solving, communication, providing feedback and change management.

Bridging Cultures

- The ability to create new cultural spaces to facilitate win-win solutions; by anticipating, correctly interpreting, and adjusting to the culturally defined behaviours of others.

Training and Learning at Work

- From clarification and finding answers to learning from others.
Our Safety Coaches challenge participants' perspectives, encourage problem-solving, identify communication concerns, and much more.
Why choose the Safety Collaborations team?
We are passionate about helping people change the way they think about Safety. Embracing fruitful collaboration is how we support your culture of safety, driving your business and people's success.
We offer award-winning virtual and in-person programmes with exceptional  coaches that make your workforce safer, which means a strong return on investment, decreased incidents and reduced costs.
The legacy we leave behind is people doing the right thing and having the right conversations around safety, meeting team goals and enhancing team success. 
We have over 30 years of experience across industries and geographic locations, dedicated to providing cost-effective solutions for the businesses we work with.
We deliver safety programmes across the globe both virtually and onsite/in person.
Let's have a conversation
And discover how we might be able to assist with your aspiration.