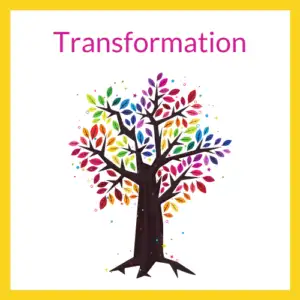 These are our core services and all programs are customised based on your needs and aspirations.
Human Performance
Human Organisation Factors
Neuroscience & Change
Crew Resource Management
People and Team Wellbeing
Safety Culture Transformation
Consulting
Profiling & Measurement
Systems Design
Behaviour Based Design
Safety Leadership
Develop Desired Behaviours
Workshops & Events
Frontline Leadership Coaching
Intercultural Intelligence
Global thinking
People, Culture & Behaviours
World strategic strength
Conversational Intelligence
Reduce Conversational Waste
Get More Done
Conversational Patterns & Rituals
Psychological Safety
Moving through inclusion to innovation
Inclusion Safety | Learner Safety
Contributor Safety | Challenger Safety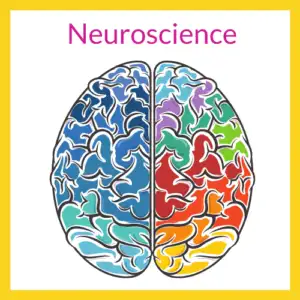 Catalyst & Psychometric tools are a way to kick-start conversations and create setpoints to begin change. Between us, we have a range of certifications, accreditation and experience in this arena.
Leadership Development
Values | Strengths
Performance | 360's
4-Stages of Psychological Safety
Assessing your psychological safety

For your Team and organisation
Intercultural Intelligence
Three Colours of Worldview
12 Dimensions of Culture
Conversational Intelligence
Conversational Patterns
Change Readiness
Trust Mapping
Emotional Intelligence
EQ-i2.0 Certified
Worker, Leader and Team reports
Emotional Literacy Coaching
Other Specialist Tools
Behaviour Profiling - Everything DiSC
Conflict Resolution
I've had the pleasure to work with Nuala when I was in Angola for the Kaombo project. Nuala is an excellent professional, passionate about her work, open-minded, a great leader, and with awesome coaching skills. It was very fruitful to work as a team. Very communicative, objective, clear ideas and supportive. I do recommend Nuala for her experience, commitment, integrity & professionalism.
Ary Carvalho,
HSE Coordinator, Saipem
Changing a Safety Culture in a Company doesn't happen overnight. It needs constant, day to day dedication to making it happen. This is what is so great with "Safety Collaborations". They can make it happen and bring great added value by identifying the right levers. They show such professionalism and passion for their work that the only possible outcome is a success. Bringing people together is what they do and they can do it even in quite challenging times.
Julien Hirth
HSE Engineer, Total
I worked with Ms Karin Ovari on the drilling vessel Leif Eriksson. Ms Ovari was there as a trainer in HSE safety behaviour. We worked closely as I was the HSE advisor on board this vessel. She was extremely professional in her approach to training and related very well to the crew who spoke mainly Portuguese. Her presentations were clear and concise, and the behavioural based training helped many personnel realize the importance and relevance of their thought processes and attitudes and the resultant effect this can have in the workplace. I would definitely recommend Ms Ovari to any company looking to improve its safety practices.
Bryan Loader
HSE Advisor