We are a team of multi-faceted, skilled and accredited consultants, facilitators, trainers, certified coaches and speakers.
Identify
Gather
Implement
We engage with our clients to discover and explore the current reality and desired future, allowing us to collaborate on your journey, toward a meaningful and sustainable safety culture.
It all starts with a conversation and a journey map.
Our facilitators' role is to develop programs that guide the organisation and teams to work together more efficiently by creating synergy, generating new ideas, and arriving at consensus and agreement.
Check out Digital Facilitation
We offer our extensive knowledge and experience to help your staff develop new skills to support your safety culture transformation.
Check out People Growth Programmes
Coaching provides a safe space with a neutral, organisational unbiased person(s) who encourages the desired change, explores current challenges and the future, and understands personal concerns.
Check out Safety Coaching Programmes
Inspire
Educate
Entertain
We support our clients with speaking engagements at seminars, webinars, safety days, lunch'n'learns, internal networking, for when you need inspiration.
We have spoken at multiple safety events, including a TEDx.
The core team is supported by a global network of specialists, facilitators, trainers and coaches as needed.

"The future of human connection is creating the space and the conversations required for true collaboration" ~ Karin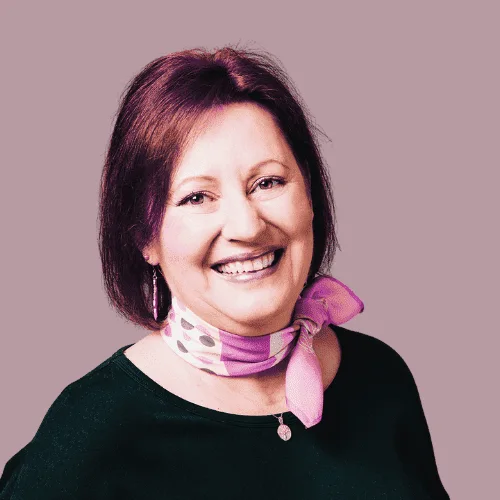 CEO, Director of Programmes & Design, Principal Consultant, Facilitator and Coach
Karin brings 30+ years of experience to safety culture change, leadership and team development in various-sized organisations across multiple disciplines: from training in the corporate world to co-leading expeditions in Antarctica and working on oil rigs and other adventures.
As a global citizen living on her 5th continent, currently in Scotland, she comes with a broad and deep understanding of people, behaviours, cultures and communication styles. Her studies bring a lifetime of practice and theory to life.
Director of Consulting & People, Principal Consultant, Facilitator and Coach
Nuala's 24+ years of experience spans a range of industries and businesses, including logistics, retail and primarily Oil & Gas.
With a background in adult learning and development, Nuala has developed and delivered global bespoke training and leadership programs, working with teams, organisational safety culture, safety behaviour coaching, executive coaching, safe operations, and performance consulting. Nuala's work has enabled her to enjoy the sights and sounds of 21 African countries and beyond.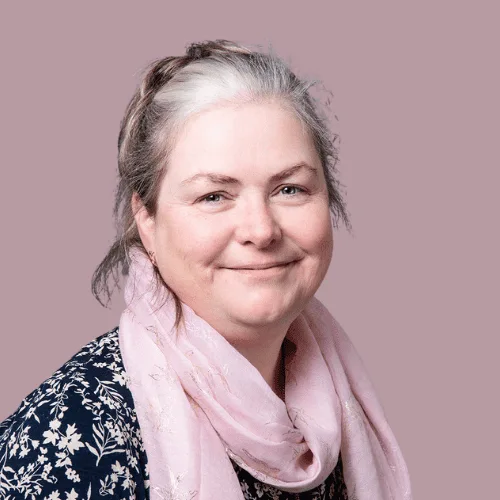 Director of Operations, Finance & Client Support
With over 20 years of experience in project, operational, and financial management, Catrina is the perfect fit for the critical role of Operations, Finance & Client Support Director, aka Chaos Controller.
Her expertise ensures that the team can focus on delivering the best service and results to our clients without worrying about the behind-the-scenes details. Catrina's ability to juggle multiple tasks and responsibilities helps to keep everything running smoothly.